Forbes Middle East – Top Fintech Companies 2023
Posted on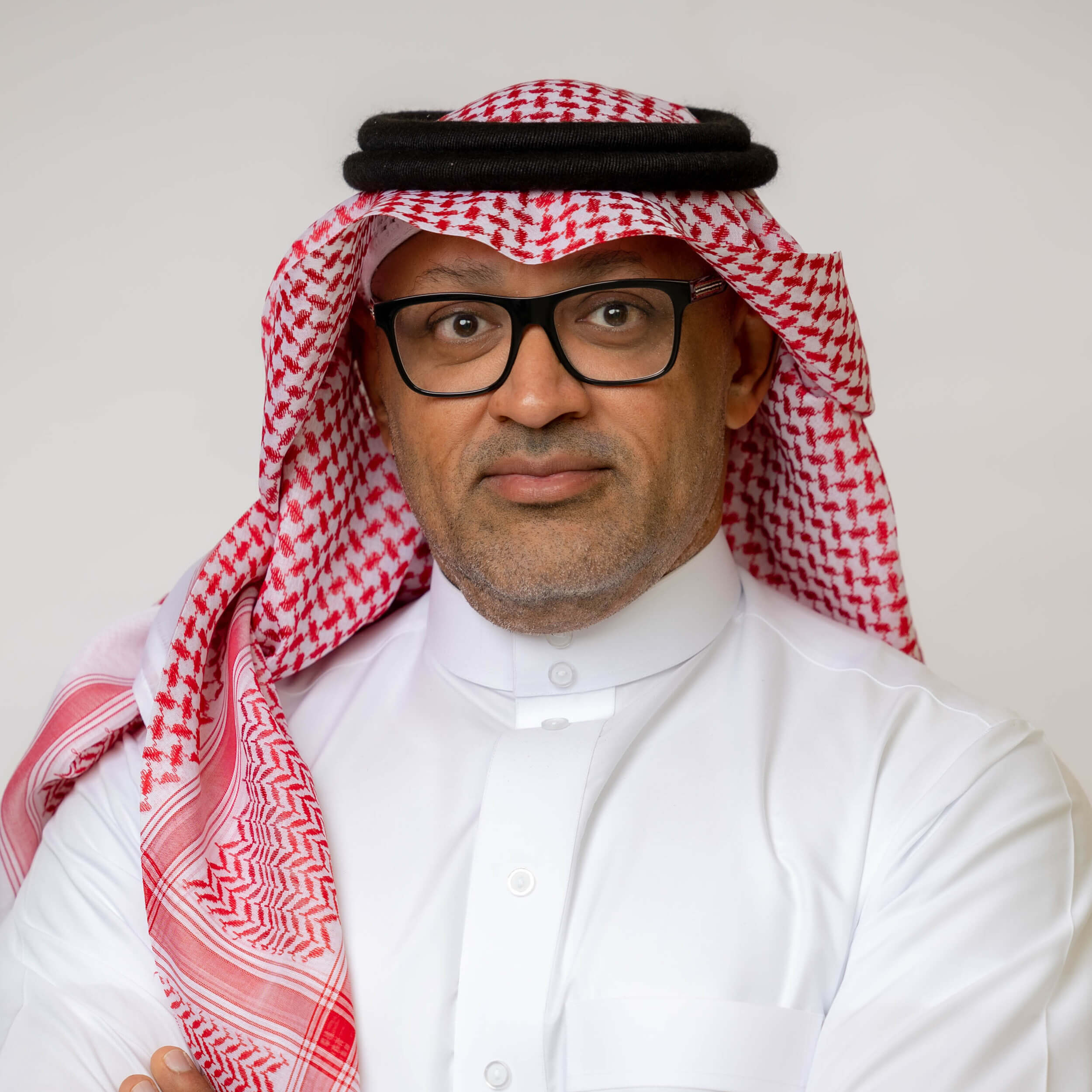 Date of Establishment:
2014
Headquarters:
Saudi Arabia
Description:
Payment solutions company
Group CEO & Founder:
Abdulaziz Al Jouf
PayTabs provides the infrastructure for B2B payment solutions, including digital invoicing for businesses, QR code payments, social media payments, point of sale, and switching platforms. It currently operates in Saudi Arabia, the U.A.E., Egypt, Oman, Kuwait, Jordan, Palestine, Türkiye, and Azerbaijan. In 2022, the company launched its unified payments processing orchestration solution, PayTabs SwitchOn. It also acquired the Saudi point-of-sale company Digital Pay in November and Türkiye's social commerce platform Paymes in December to complement its existing retail portfolio. With over 225,000 app downloads and 1.1 million active merchants, PayTabs processed transactions worth $8.2 billion in 2022.