Saudi Payment Solutions Company PayTabs To Merge With Digital Pay
Posted on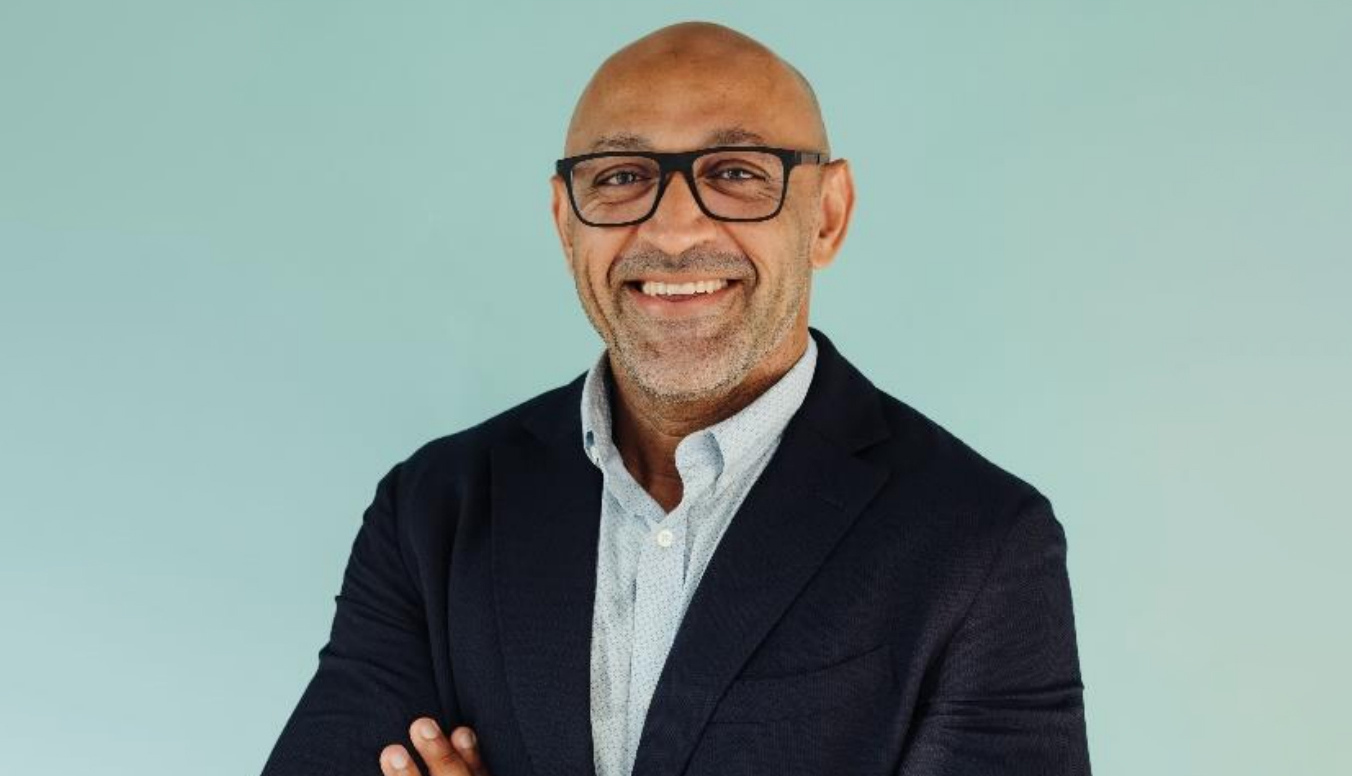 PayTabs CEO Abdulaziz Al Jouf said they're offering merchants of all sizes a single platform for all their next-generation payment processing requirements. Image by PayTabs' Website
Saudi payments solutions company PayTabs will merge with Digital Pay after acquiring a 100% stake in the latter for an undisclosed amount.
Acquisition details
Following the acquisition, Digital Pay will be the flagship point of sale (POS) terminal product of PayTabs.
The deal aims to grow the bottom line, revenue, transaction volumes, ticket sizes, and the number of transactions for both firms, said PayTabs in a statement. PayTabs said the merger would allow it to complete its foray into online and offline payment capabilities in addition to elevating its market presence.
PayTabs said it will now cater to more retailers and traditional businesses that wish to offer payment acceptance via POS terminals.
Crucial quote
"The proposed merger with PayTabs will enable us to expand our customer and merchant reach across the region. We see limitless opportunity, growth, and potential in this upcoming alliance," said the Chairman of Digital Pay, Abdulwahab Alahmari, in a statement.
Big number
The total transaction value in the Digital Payments segment is projected to reach $42.25 billion in 2022 and is expected to reach $78.4 billion by 2027, according to Statista.
Key background
Founded in 2014 by Saudi entrepreneur Abdulaziz Al Jouf, PayTabs has a presence in several countries across the Middle East, Africa, and South Asia, including Saudi Arabia, the UAE, Egypt, Turkey, and India.
The company processed over $4 billion worth of transactions in 2021, while its app recorded 10,376 downloads with 337,227 active users.
In 2021, PayTabs launched PT Touch, the first soft POS solution in the MENA market, which transforms smartphones into merchant POS terminals. Earlier in 2022, the company launched PayTabs SwitchOn, a unified payments and transaction processing platform.
PayTabs was featured in Forbes Middle East's Top 25 Fintech Companies In 2022 List.
Digital Pay, founded in 2018, provides digital payment solutions using digital banking, QR, NFC, and POS payment solutions.