SAUDI FINTECH STARTUP PAYTABS HAS JUST NABBED A $20 MILLION INVESTMENT
Posted on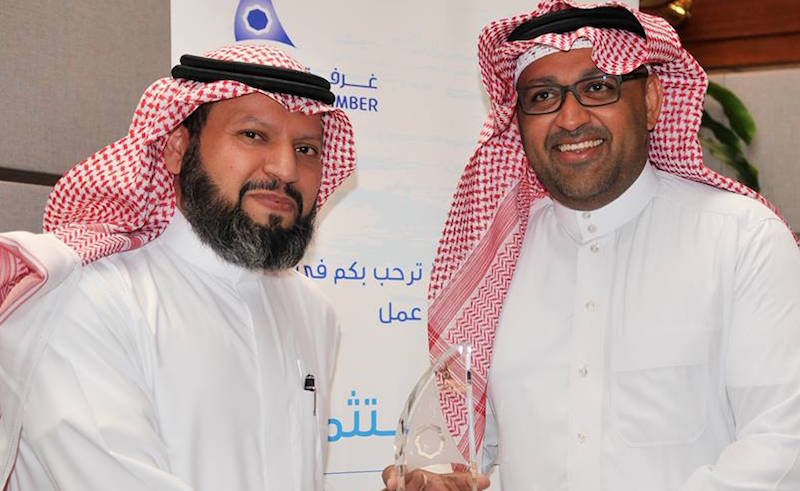 Payment processing startup PayTabs, hailing from Saudi Arabia, has just raised $20 million (Dh73 million) from unnamed investors and now sets off to kick off an aggressive expansion plan across 20 markets over the next two years. 
With over 12,000 customers across global markets, the FinTech company offers one-stop solutions for companies, with over 130 alternative payment options. "PayTabs wants to provide secure and flexible financial solutions to small and medium enterprises, and large corporations to help them flourish and grow their revenue in multiples," says Abdulaziz Al Jouf, who founded the company in 2013.
The startup, which was listed by Forbes as one of Saudi Arabia's 50 most promising startups in 2016, now plans to use the investment to expand into more than 20 markets over the next two years in the MENA, Southeast Asia, India, Africa and Europe, expecting to create 4,000 direct and indirect jobs within that period. In a statement, PayTabs announced it will "engage in key strategic acquisitions to further expand" its portfolio.
The Saudi entrepreneur had previously raised a $16.5 investment round from Aramco Entrepreneurship Ventures in 2015. Now, the $20 million investment marks the MENA's largest round for a regional FinTech startup.